Specializing in lessons for piano, violin, viola, cello, guitar, and Early Childhood Education by highly-qualified, Suzuki-trained instructors in Burlington, Ontario.
We're open and registrations are being accepted for the fall. We will move forward in a safe way then. Please contact Sharon at 905-630-5162 for more information.
Burlington Suzuki School of Music is a non-profit registered charity governed by a committee of teachers, parents, and community members and is dedicated to promoting musical ability and nurturing students.
Our highly qualified teachers are Suzuki trained and accredited, and are dedicated to bringing out the best in their students through music instruction based on the method developed by Dr. Suzuki.
Students as young as three years of age can begin learning to play, attend group lessons, and perform at recitals. Children younger than three are encouraged to join our Early Start Program.
Burlington Suzuki School of Music Hall of Fame
Congratulations to our wonderful students who continued to learn and make beautiful music, despite the changes we've made in our lessons format. You make us so proud!
Owen
Teague
Senna
Brayden
Maddy
Jasmine
Luke
Chantal
Ellena (Suzuki Book 3 Graduate)
Emily (performing her own composition)
Kathryn
Congratulations, Kenna Smallegange!
We are so proud of our piano student, Kenna Smallegange, who recently won the women's 14-17 year-old division at the Swimming Union of the Americas Junior Open Water Swimming Championships in Wisconsin! Congratulations Kenna! We can't wait to see what's yet to come for you!
Thanks for the great spring recital, strings!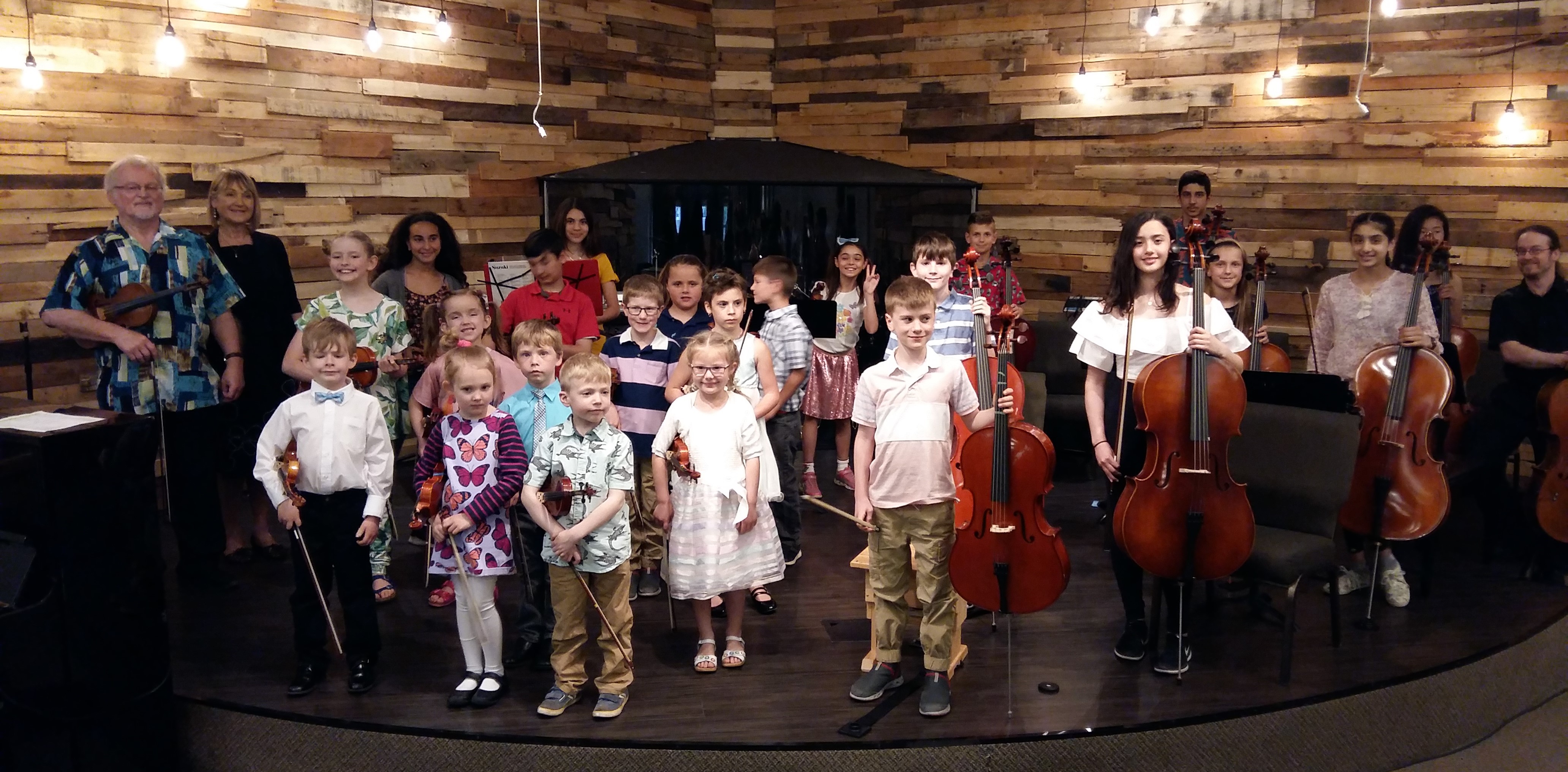 Way to go, strings students! Another great performance at the Burlington Performing Arts Centre! (Gallery)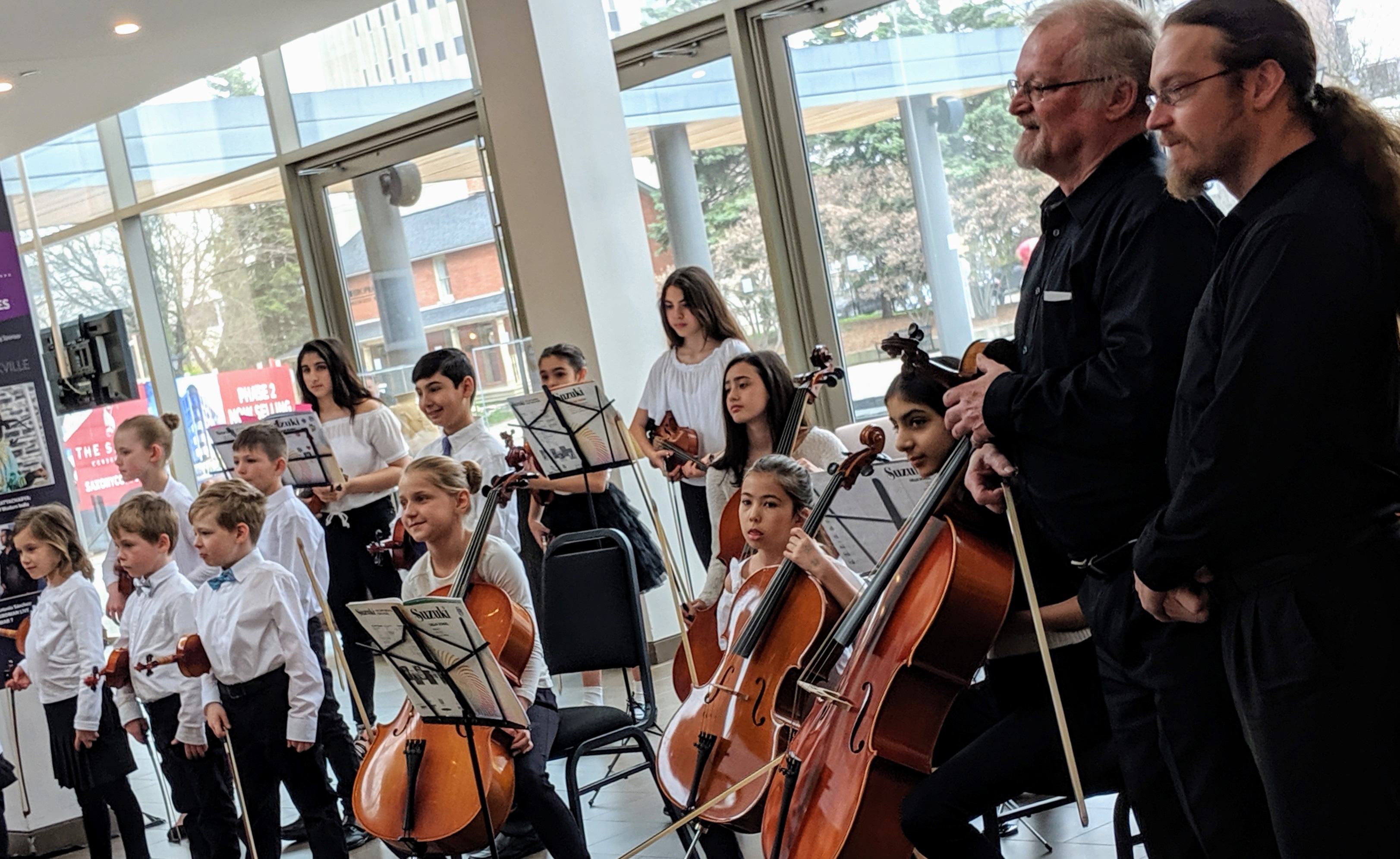 Congratulations to our recent GRADUATES and 100 DAY PRACTICE CLUB!