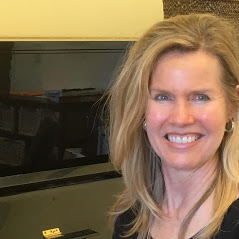 Sharon Edmonds, Piano
Hello, I first came to Burlington Suzuki 27 years ago as a parent, not a teacher.
I was 5 years old when I started piano lessons. The same teacher came to our home, once a week, for the next 14 years. Never played a recital, but remember doing the RCM exam at the end of almost every year. It was stressful, can't say I enjoyed the process of learning to play this awesome instrument, lol. Wanted to quit a few times over, but my mom would cry and beg me not to....so of course I didn't.
As a young adult I loved and appreciated being able to play, and have played all my life. When I had my own children, I definitely wanted them to learn but, decided to try a different method. My daughter started at 3 years of age with Burlington Suzuki. I was skeptical about the Suzuki method as I did not know a lot about it. Long story short, I never looked back. I believe it is the absolute best way for a young child to learn to play an instrument. Eventually I took the Suzuki training so that I could teach it myself.
Both my children started at age 3 with Burlington Suzuki and stayed with it till they went off to post secondary school. Both received their RCM grade 8 certificate. And both enjoy playing today. Suzuki teachers will prepare students for RCM exams if the parents should want this.
I have been a teacher with Burlington Suzuki for 18 years now. I love the school, the facility we teach from, the program, the board members, the teachers and the families. Parents play an active role in helping their children, even if they themselves know nothing about the chosen instrument. Because of the "Suzuki Triangle", (parent, child, teacher), the progress is quite amazing.
I feel extremely blessed that I fell into the hands of Burlington Suzuki, I love what I do and believe 100% in the method. Hope we hear from you.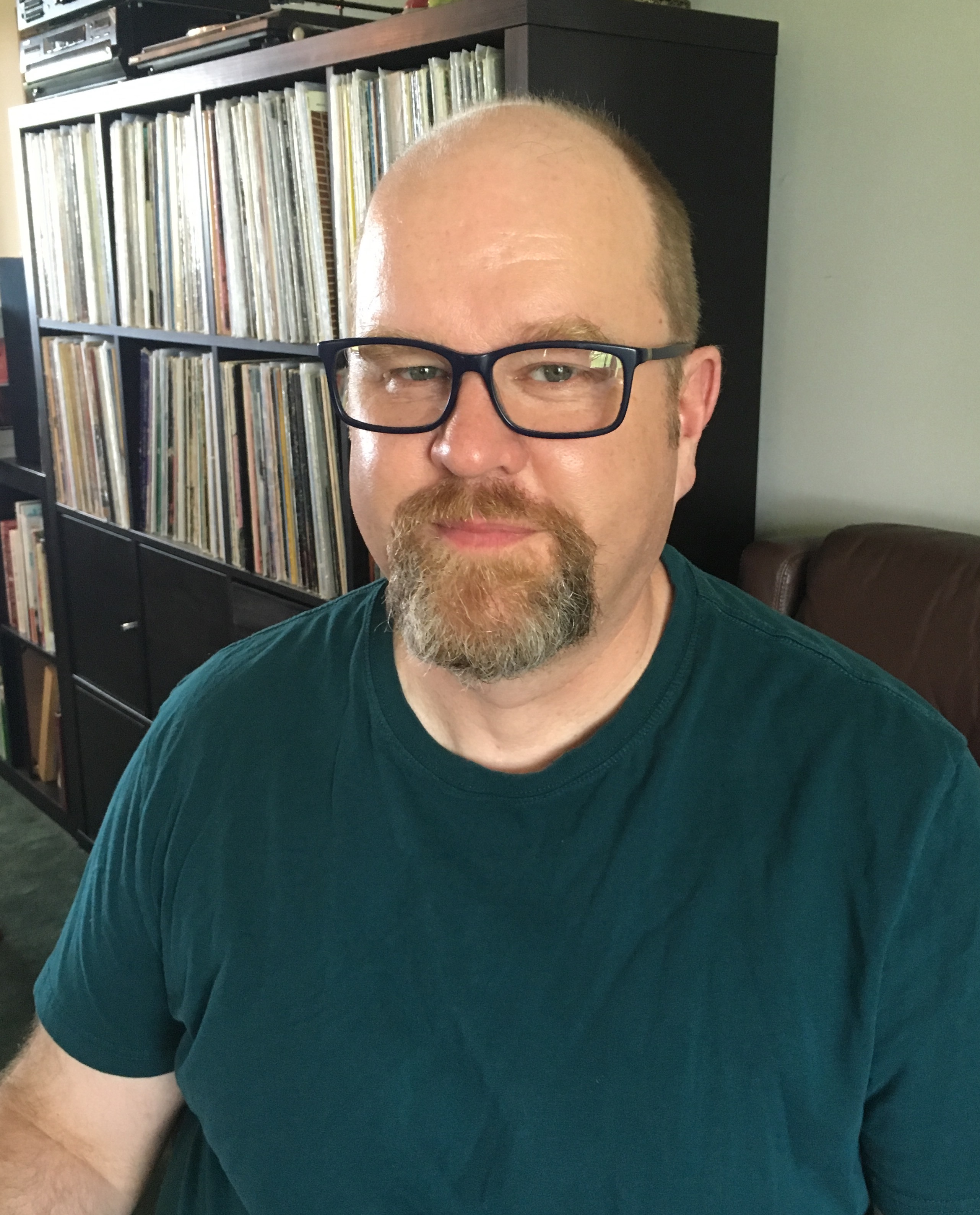 Joseph Fazakas, Piano, Guitar
While I love and constantly create and compose music, these can be solitary pursuits. Music succeeds best when it is shared. The path, for me, is in teaching music. As I've worn many hats in my career, I have a unique ability to notice disparate elements in a situation and make them work as a whole. This allows me to navigate efficiently the complex challenges of students with certain difficulties, the dynamics of church affairs, or a case of butterflies before an audition or exam.
My experience has shown me that the professional traits I bring to the table are the following:
teaching and inspiring through passion, knowledge, humor, storytelling and example.
encouraging others to be self-motivated and igniting their own enthusiasm for music and music-making, as students, performers, ensembles, or church choirs and musicians.
passion for life-long learning; knowledge that being a student improves my own teaching; constantly exploring new music & delving deeper into traditional culture.
interest in education and learning ability - teaching and collaborating with many students of all ages and musical aspirations; ability to tailor knowledge and teaching to individual needs and learning styles.
ability to nurture the under-utilized skills - whether for practice, playing, or performance. For example, an often over-looked element of music is the ability to sight read - sight reading is a gateway to explore the body of repertoire and allows greater grasp and comprehension of musical patterns (melody, harmony, rhythm) and interpretation of genres and styles, while also improving technique.
use of technology: Apps, YouTube, computer software, outboard guitar effects (loopers, etc.)
a little bit of zaniness and a lot of fun.
You are welcome to further explore my full education, experience and teaching process at https://www.linkedin.com/in/josephfazakas/